Sniping eBay Since 2001
$4,183,633,737.13
50,098,000+
6,256
69.26%
Stats updated 2 hours ago
Online Auction Snipe Service
BidMate is a free eBay auction sniper. Our servers place your bid, a few seconds before the eBay auction closes. This causes you to win more eBay auctions, at lower prices. You simply enter the item and set your Maximum Bid. Once a snipe is scheduled within your account, you no longer have to worry about keeping an active eye on the auction. BidMate will take care of the bidding for you.
Start Sniping
Why Snipe eBay Auctions?
Win more auctions. Keep your bids hidden until the last second. Keep prices down by not bidding throughout the auction. Avoid bidding wars. Change or delete your bids without having to retract your bid, through eBay. Bid just enough to win your auction. Bids are placed for you, while you do other things.
Sign Up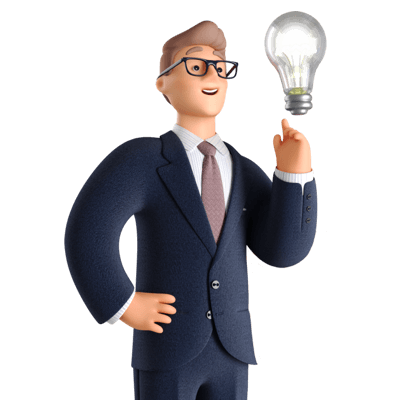 What are you Waiting For?
It only takes 2 minutes to create an account and enter your first snipe. Use our service for free, forever. No credit card required. Over 20 years of sniping eBay. Super fast, human support to help you get started.
Get Started